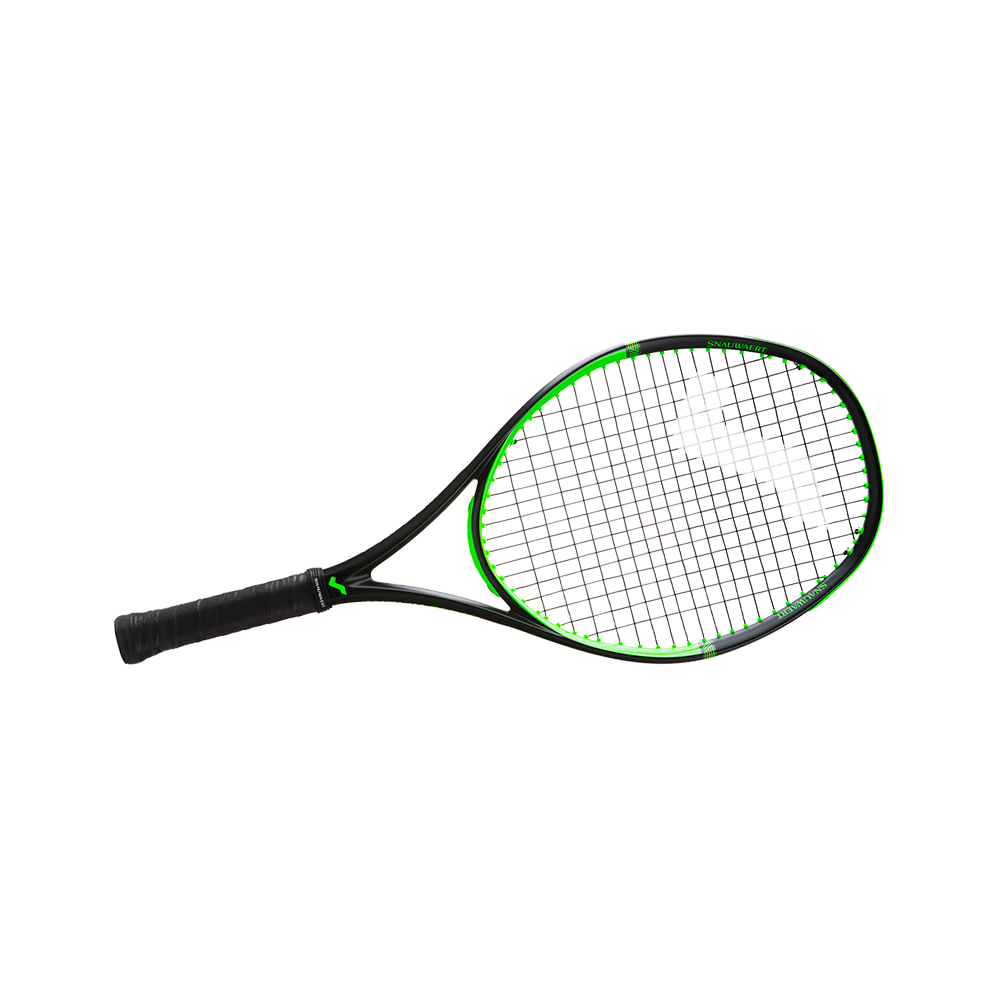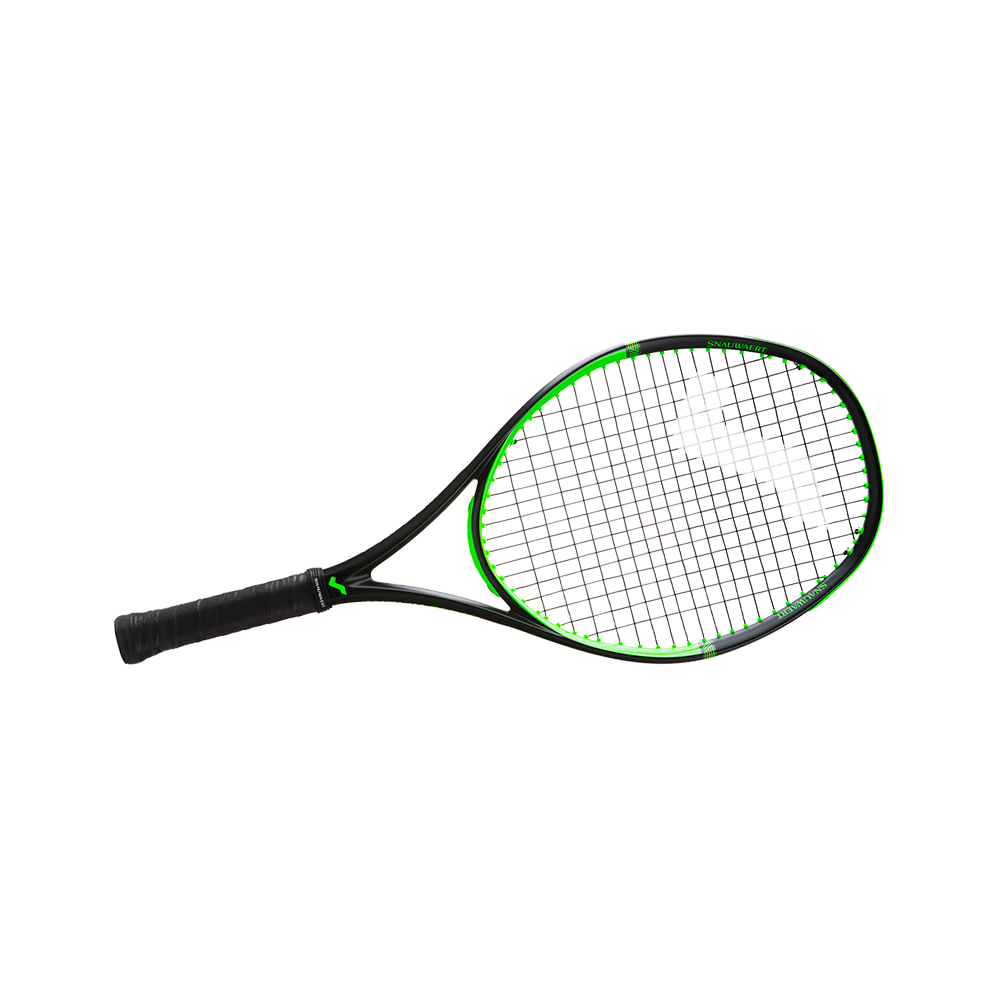  
Vitas 100 junior
SECURITY POLICY (Safe payments with PayPal)

DELIVERY POLICY (Free shipment for orders above $190.00)

RETURN POLICY (All returns must be authorized by Snauwaert)
This 26" racket is ideal for the junior player trying to improve their game. Inspired by our Vitas series the Vitas 100 junior 26" offers the same technical features as the adult version. With a great maneuverability and a weight of 255g the Vitas100 Junior 26" creates a lot of power and control. The racket has an extra sparky design with colored grommets and bumper and is a must have for every advanced junior player of 11 years and older.

STRINGING INSTRUCTION - DOWNLOAD PDF

STRINGING INSTRUCTION - DOWNLOAD PDF
SECURITY POLICY
Safe payments with PayPal
DELIVERY POLICY
Free shipment for orders above $190.00
RETURN POLICY
All returns must be authorized by Snauwaert
SNAUWAERT WE SERVE TENNIS.
The legendary brand with a glorious past is back on the court, ready for the new era. Snauwaert affirms its brand identity, founded on the community and on its DNA since 1928: quality, design, craftsmanship, technology and performance. Redefining our own identity.
After 66 grand slams wins in the past, Snauwaert connects the noblest tradition of wooden tennis racquets to the present and future of tennis, where technology and innovation transforms the racquet into a bionic extension of the player's arm .
Snauwaert directly connects to tennis players, passionately assisting them with the best product choice and staying in contact with them before and after the purchase for a better game experience.
We love seeing our players enjoy the sport they like the most. Providing the most authentic tennis experience to every player means offering the best performing equipment for every player. Snauwaertech does it, maniacally refining the 4 main racquet components: frame shape, cross section geometry, grommets construction, string pattern design. Stripping off all the unnecessary embellishments and focusing on the essence, thanks to Snauwaertech, we distilled our offering into a simple performance racquet line, satisfying all playing styles and skill levels
Who serves first? We define our community from a simple, essential, engraved on the butt cap of every Snauwaert racquet since 1928. The first inspirational moment, the beginning: when the game starts, players spin their racquet to decide who serves first.
Our tribe, our serve. We serve tennis.