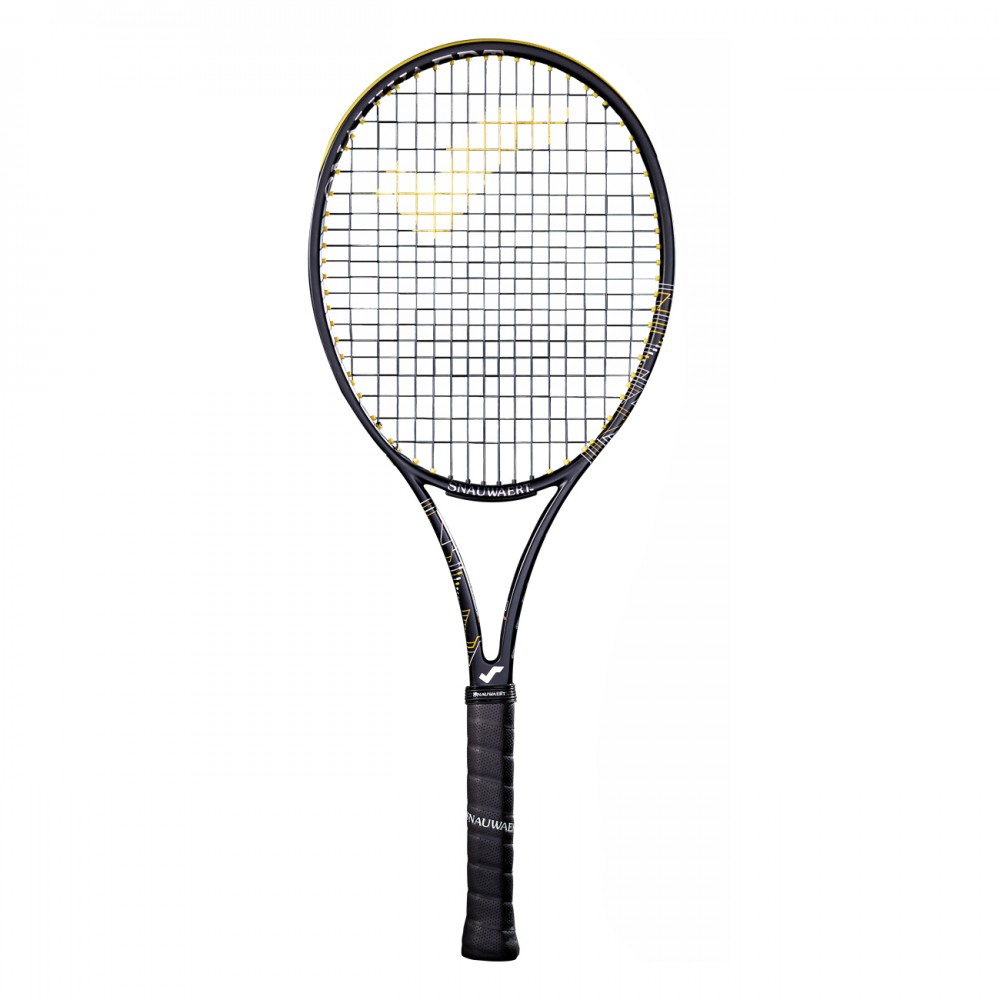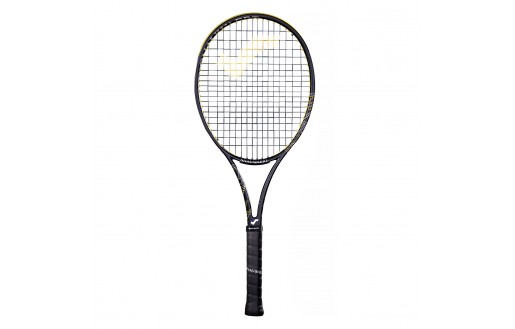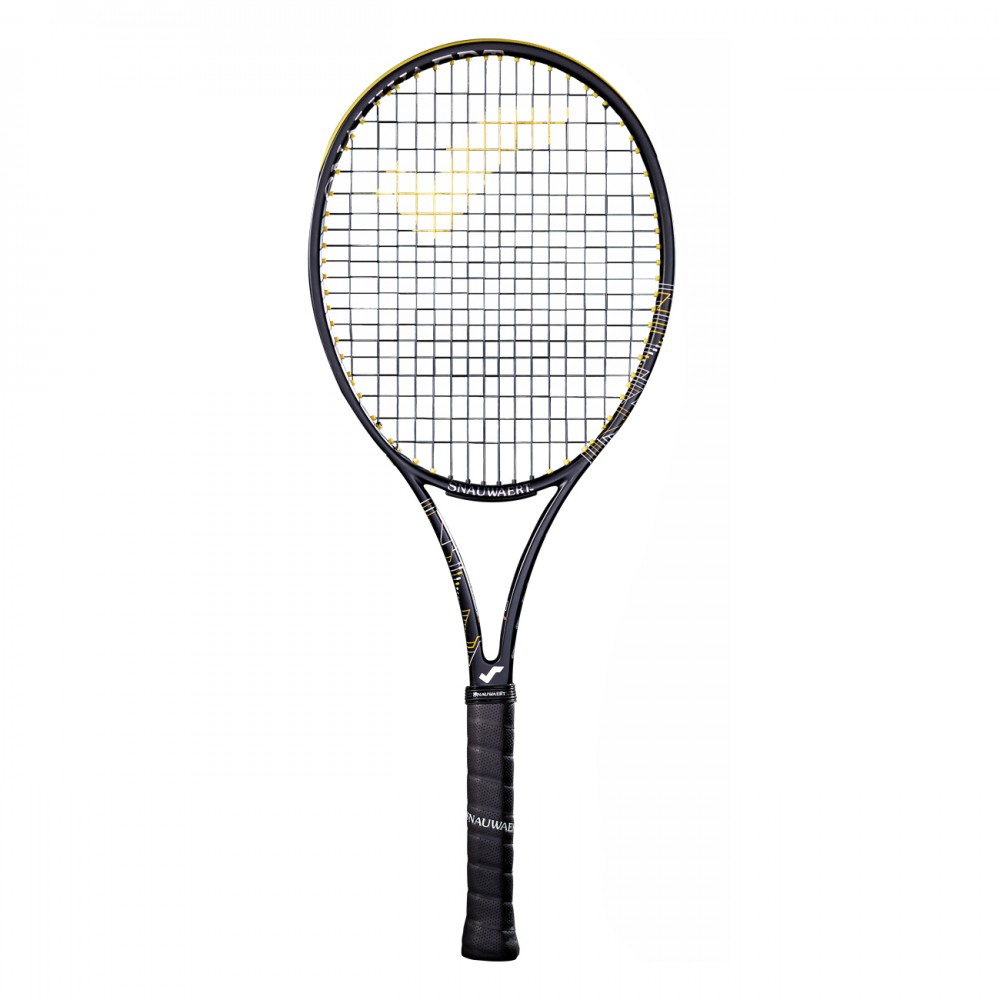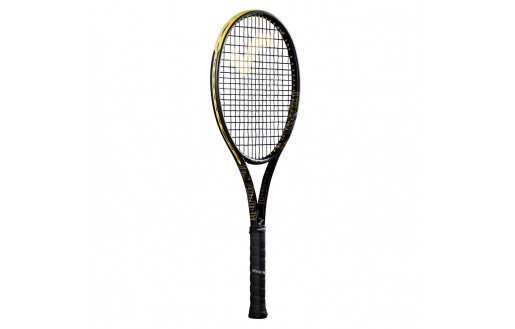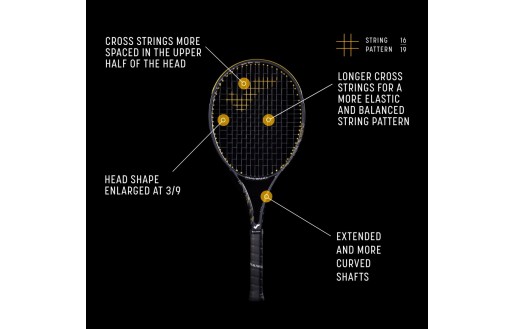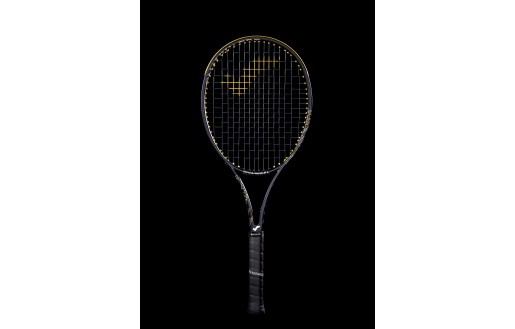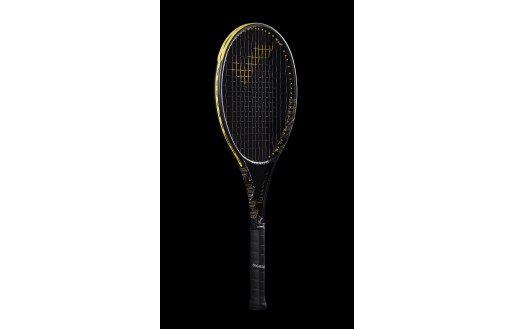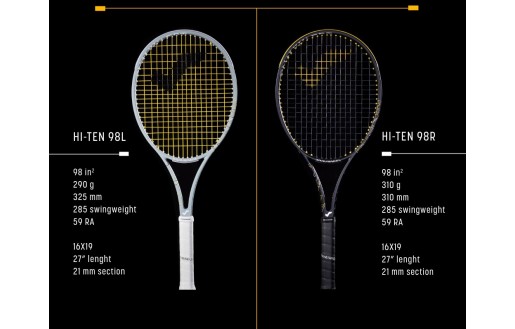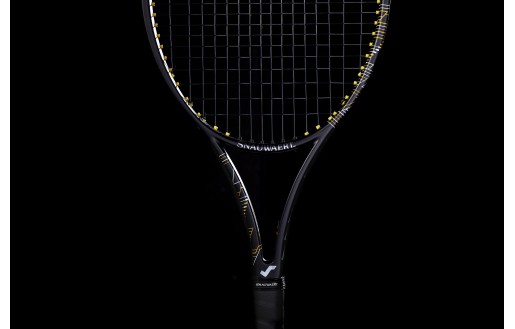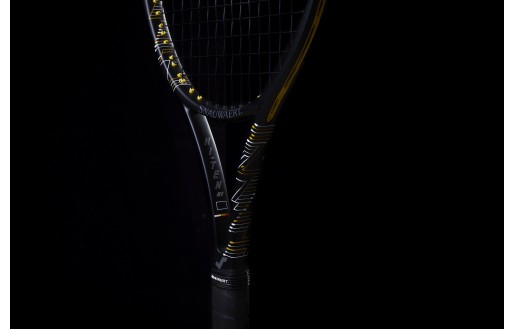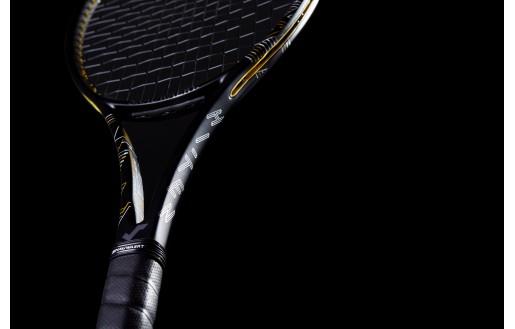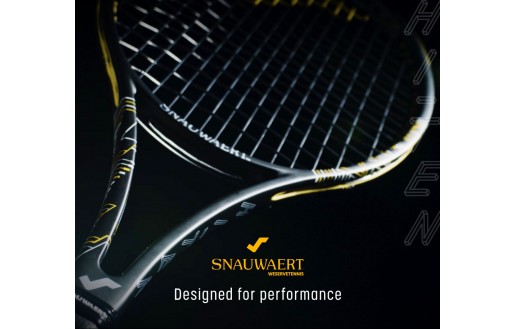 HI-TEN 98R
HI-TEN 98R is the ultimate CONTROL FREAK in 310g.
Arguably the best combination of control, spin, and feeling on the market, HI-TEN 98R is a must for the advanced and competitive players of today and tomorrow.
It Includes the Snauwaert velvet string-bag, valued 19€.
HI-TEN 98R
The new HI-TEN is the result of all our experience and is designed to win.
The racquet head has been enlarged to maximize the impact area for groundstrokes and increase stability.
We increased the horizontal string length in the middle area and the spacing between the horizontal strings at the top of the racquet resulting in more spin and power.
We have lengthened the racquet shafts to increase flexibility, dwell time, and overall accuracy of strokes.
FRAME PROPERTIES
Length: 27"
Head Size: 98 in^2
Sections: 21mm constant beam
String Pattern: 16 × 19
RA: 59
UNSTRUNG SPECIFICATIONS
Weight: 310 g
Balance: 310 mm
swing weight: 285 kg/cm^2
SUGGESTED STRINGS
Full Black Beam for aggressive play
Full Yellow Beam for extra power and feel
Full White Beam for a softer feeling
Free shipment for orders above €180.00