Every story has a beginning. Ours begins in 1928 from the shared passion of Valler Snauwaert and Eugeen Depla.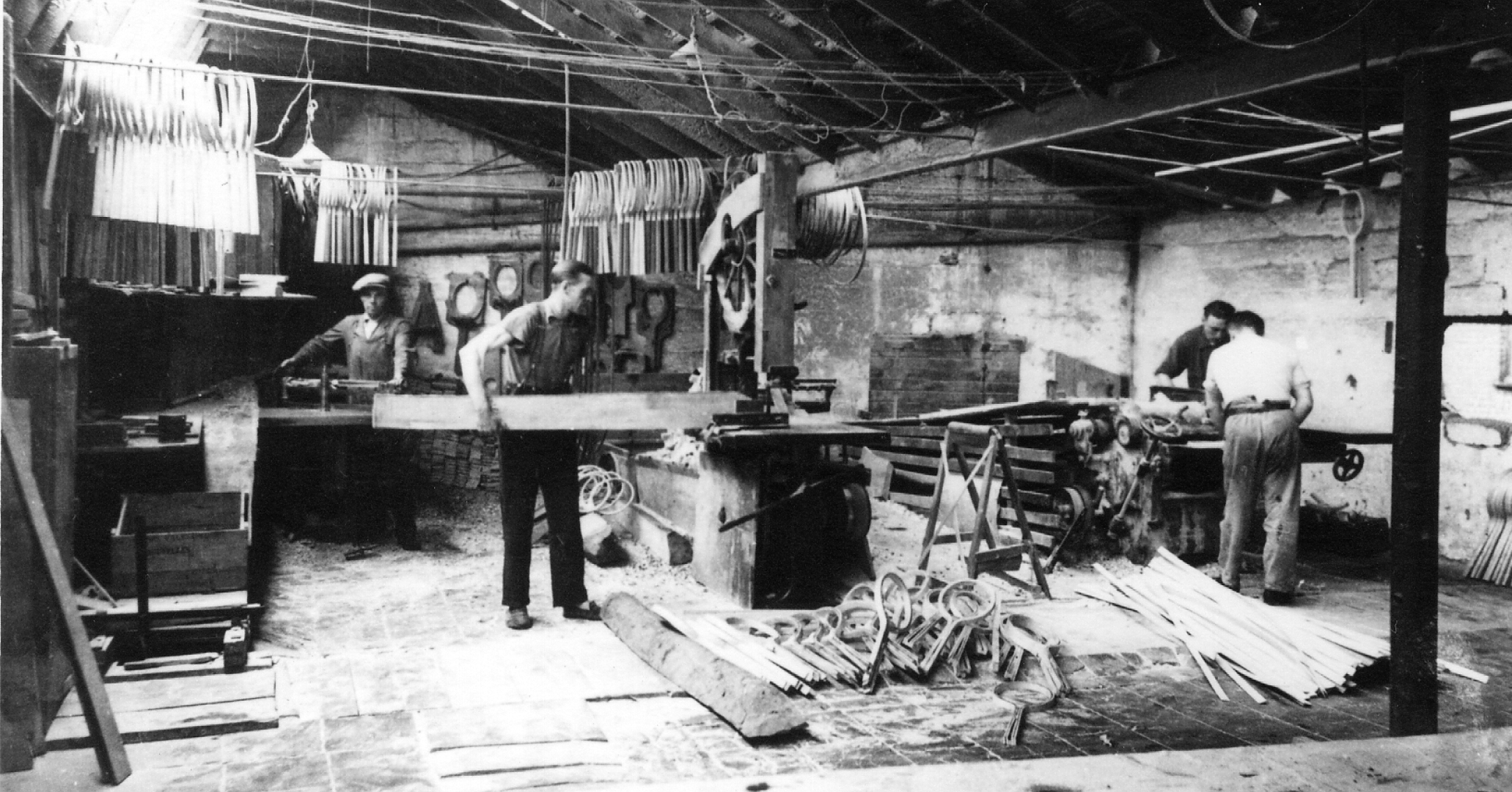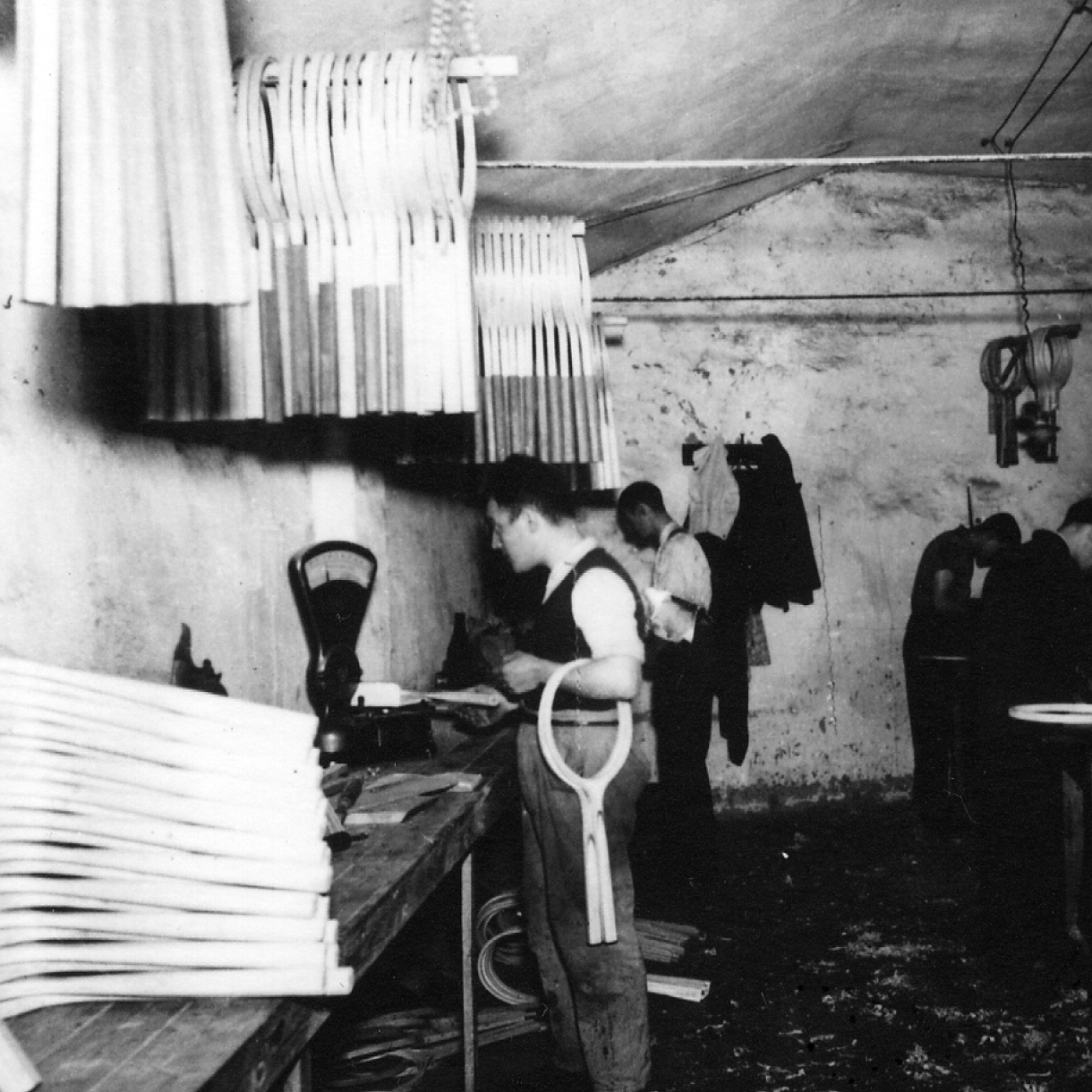 The two, at the time, worked in the body shop department of a garage in Beveren.
Using their experience and unleashing their creativity, Valler and Eugeen began to make hockey sticks, sleds, canoes and tennis rackets out of wood in their spare time.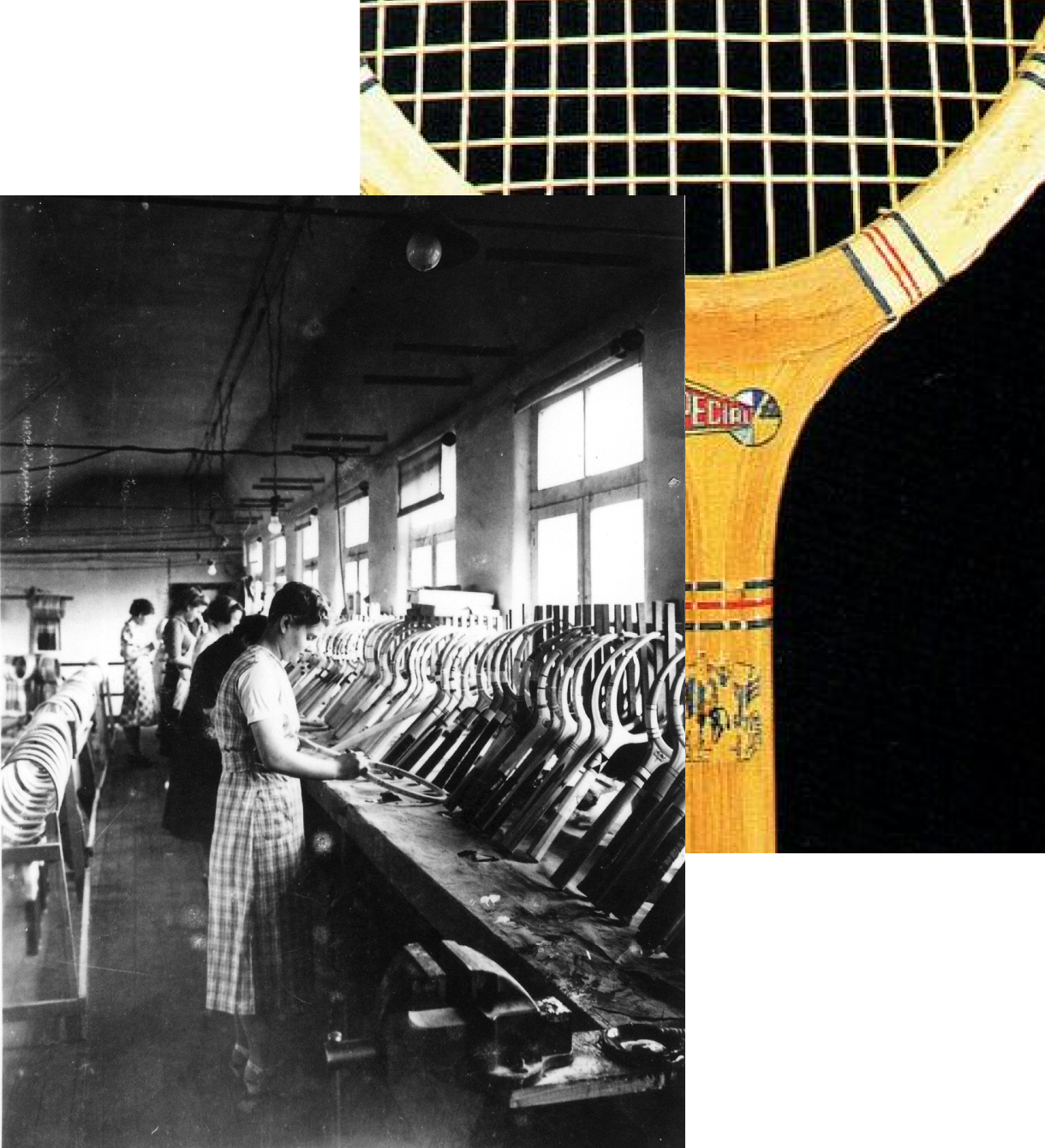 Thus from intuition was born the myth.
Valler and Eugeen began exporting their products to England, Germany, the Balkans and even South Africa.
Thanks to their natural passion and the economic growth of the free-time industry during the inter-war period, their company soon became a success.
After the Second World War, the company faced new challenges.
After Valler's death, Eugeen continued to run the company with the same spirit, turning it into a major player on the international market. In the 1950s Valler was joined by his son André and his grandson Karel Snauwaert, while production increasingly focused on tennis racquets.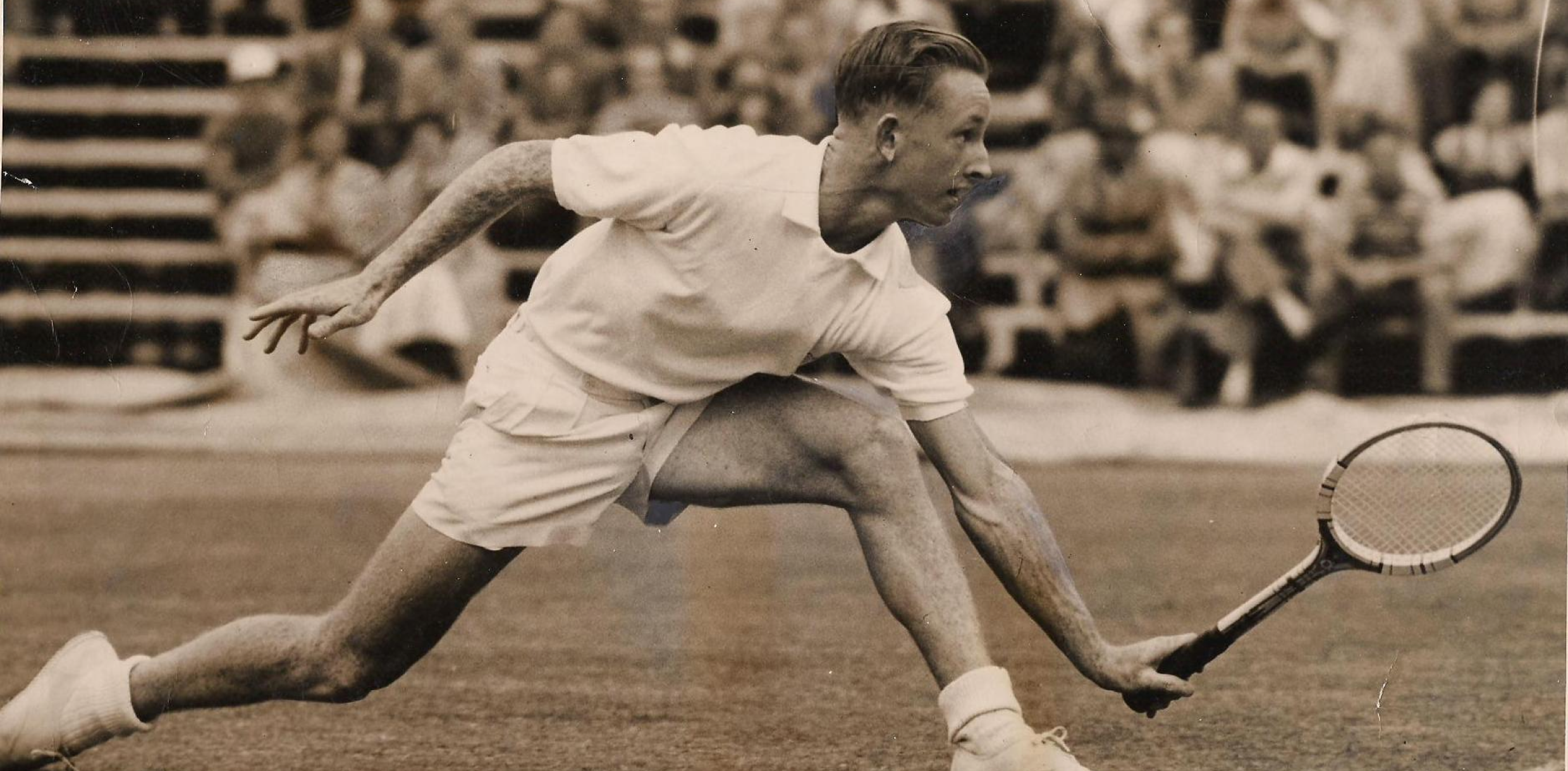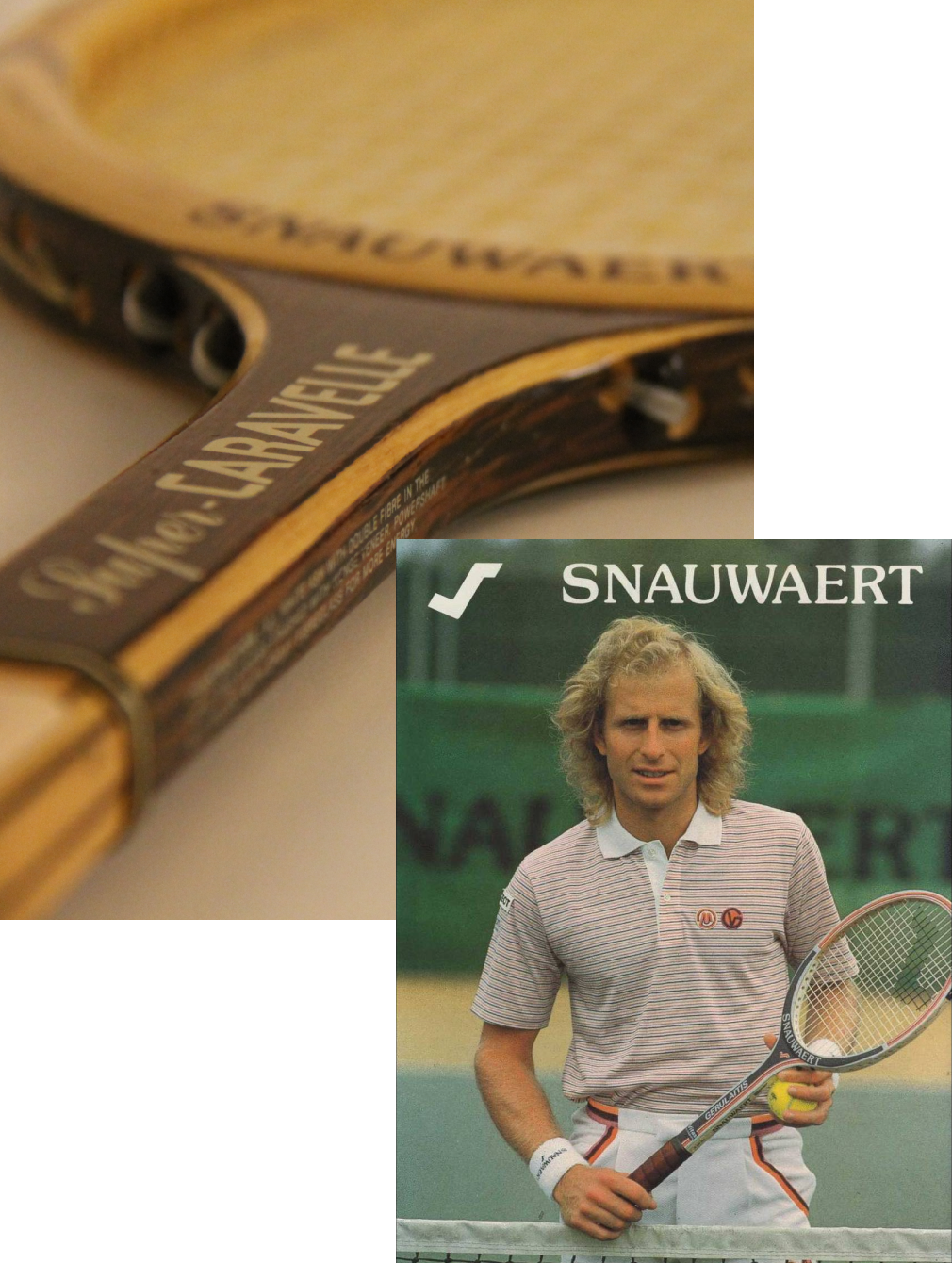 The 1960s and 1970s, the peak of success.
In the 1960s tennis became very popular in the United States and the company had to quickly adapt to mass production, reaching a peak of 3 million racquets per year. In the 1970s, the high-end 'Snauwaert' racket was launched, which became very popular among professional players, including Vitas Gerulaitis, Jan Kodes, Brian Gottfried and many others.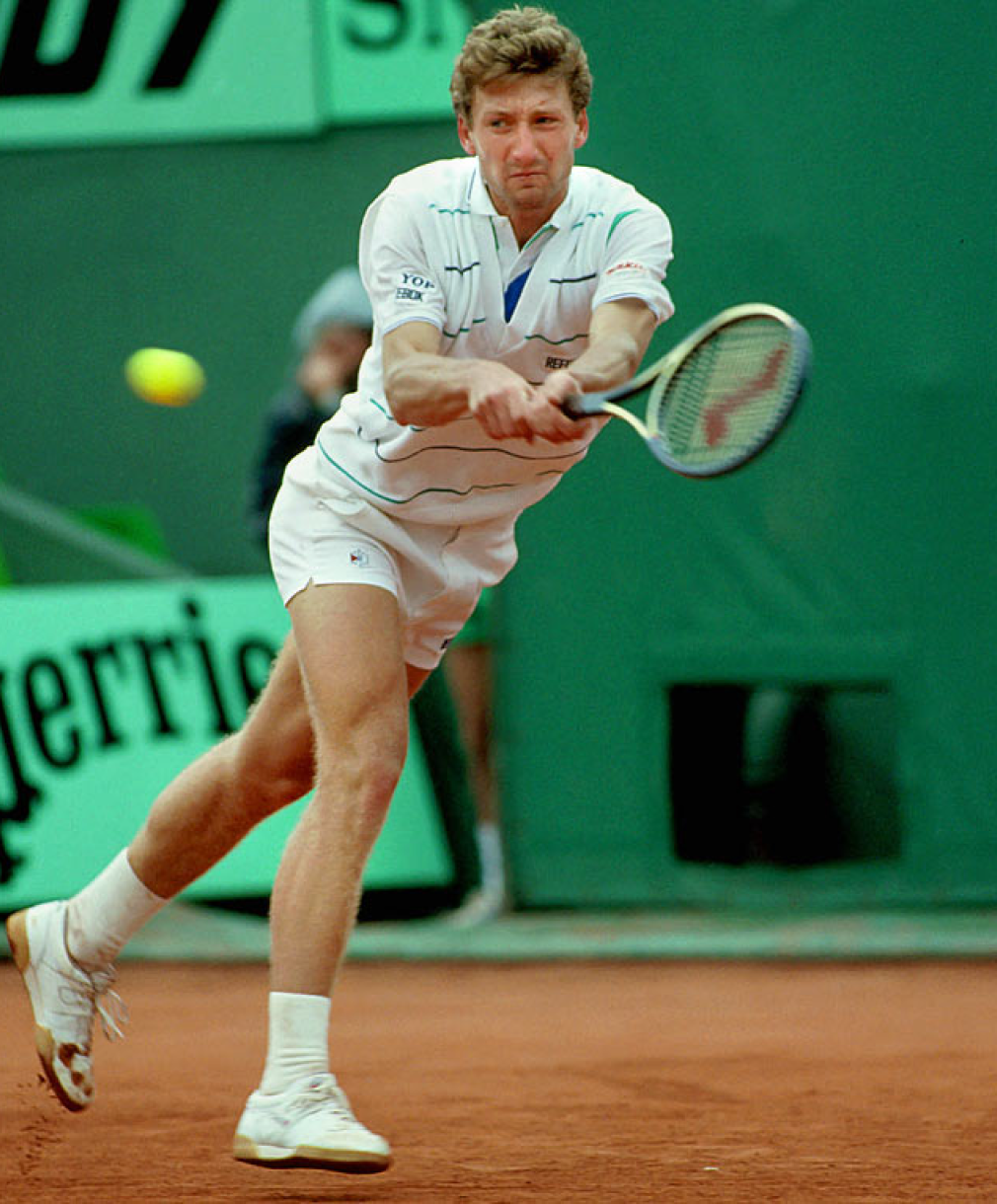 The 1980s and the end of an era in the mid-1990s
In the 1980s Snauwaert was among the first brands to produce fibre and composite racquets, even opening a factory in Portugal. The famous 'Ergonom' at the turn of the late 1980s and early 1990s marked the end of the first part of Snuawaert's history.
This time, no wooden frames, but tennis and padel rackets made with the latest technology.
FIND OUT MORE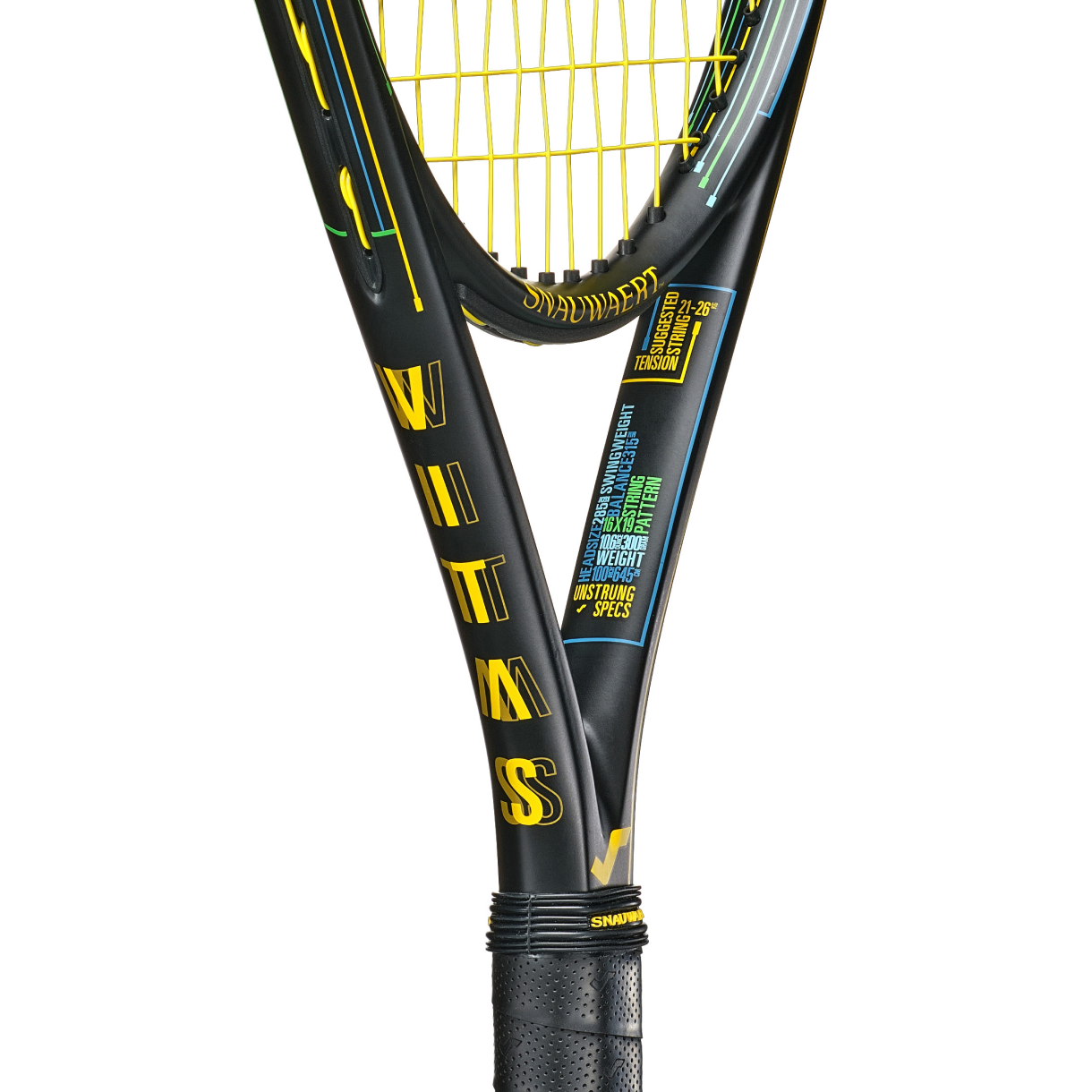 After three years of development and testing, 2016 is the year of the long-awaited return.
Snauwaert returns to the market with products designed by Roberto Gazzara, a former Prince Sports executive. Snauwaert's presence is now in the USA, Japan, Australia, South Africa and, of course, the whole of Europe.
In 2020, despite the pandemic, Snauwaert launches the first padel racquets. In 2022, the VITAS tennis line is revamped with the innovative 'Fast Forward' frames, designed for the new generation and modern playing style, while the padel collection is enriched with new models.