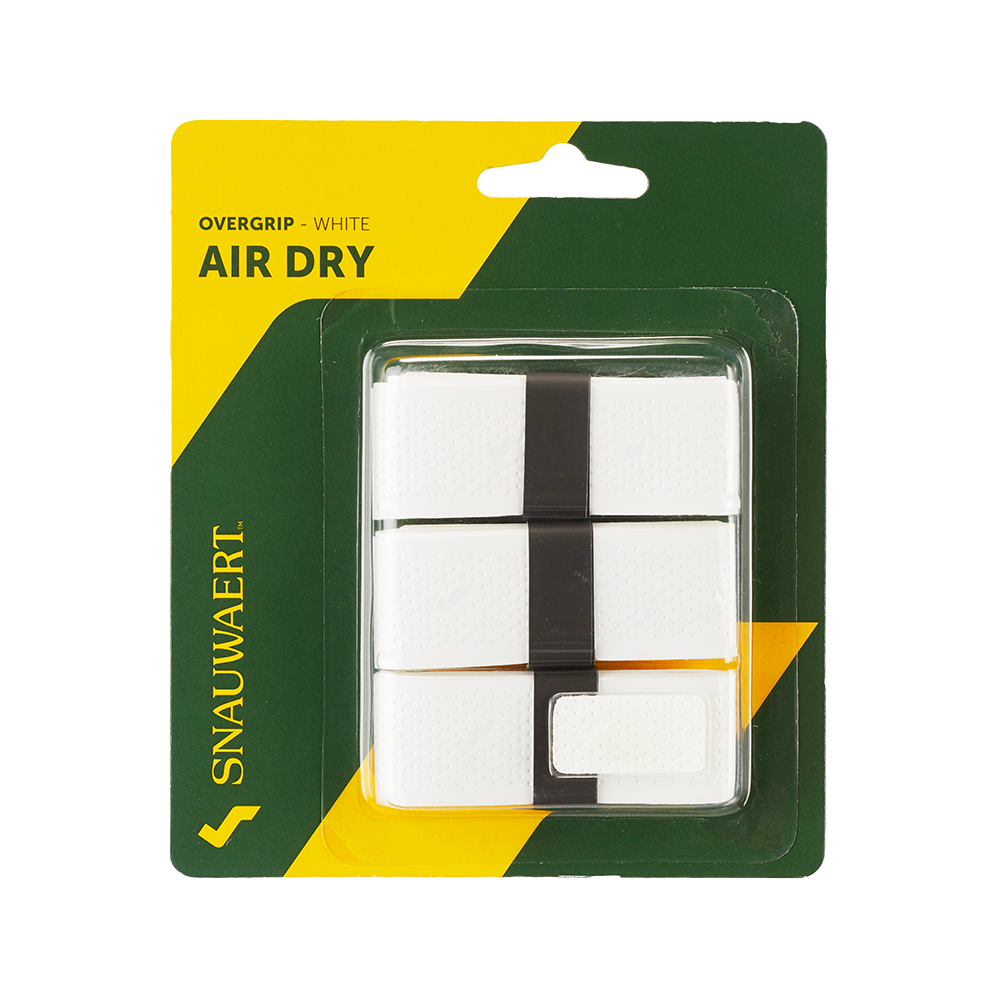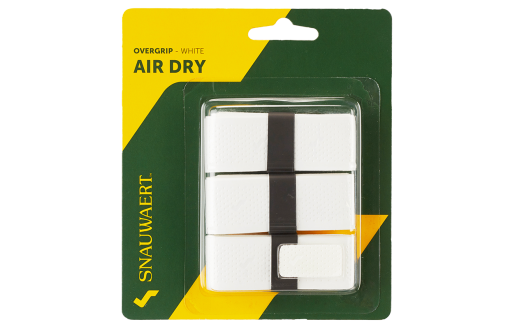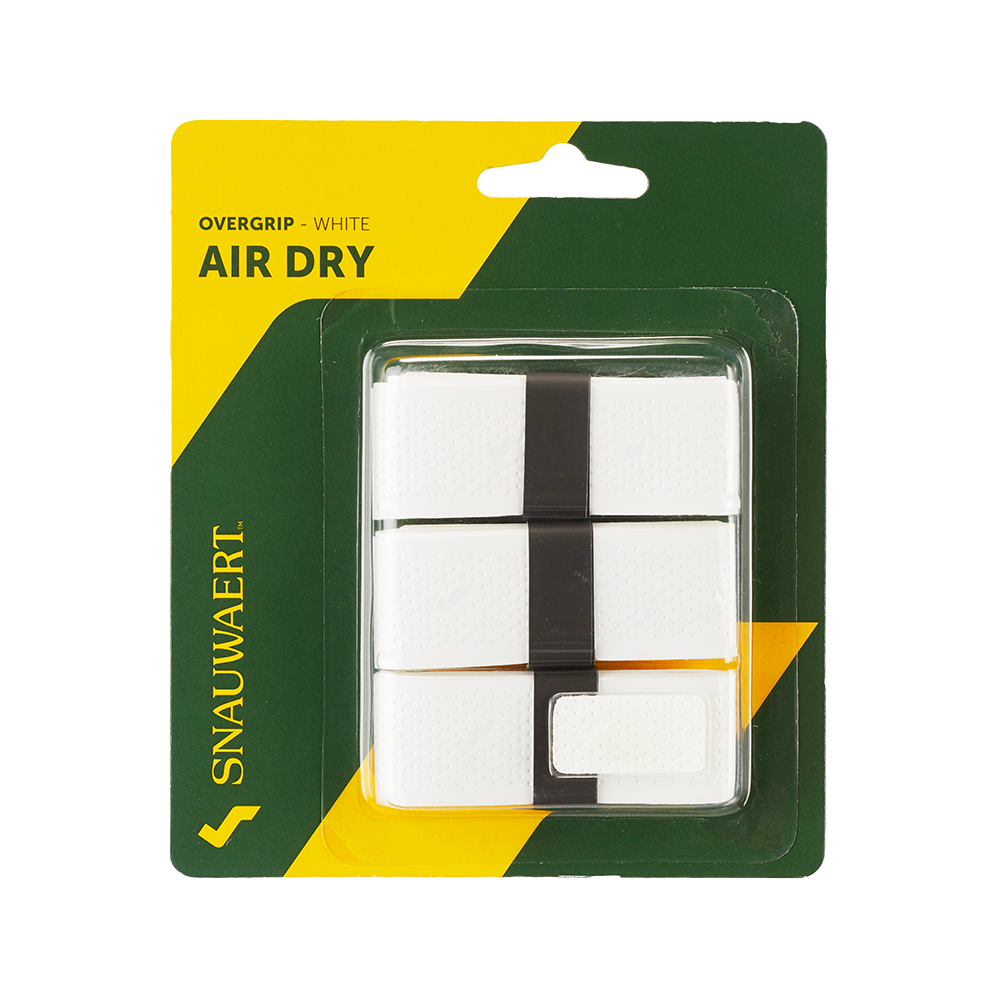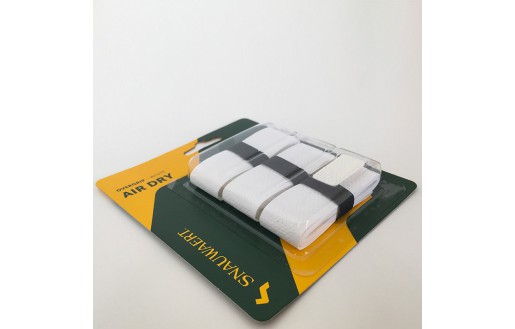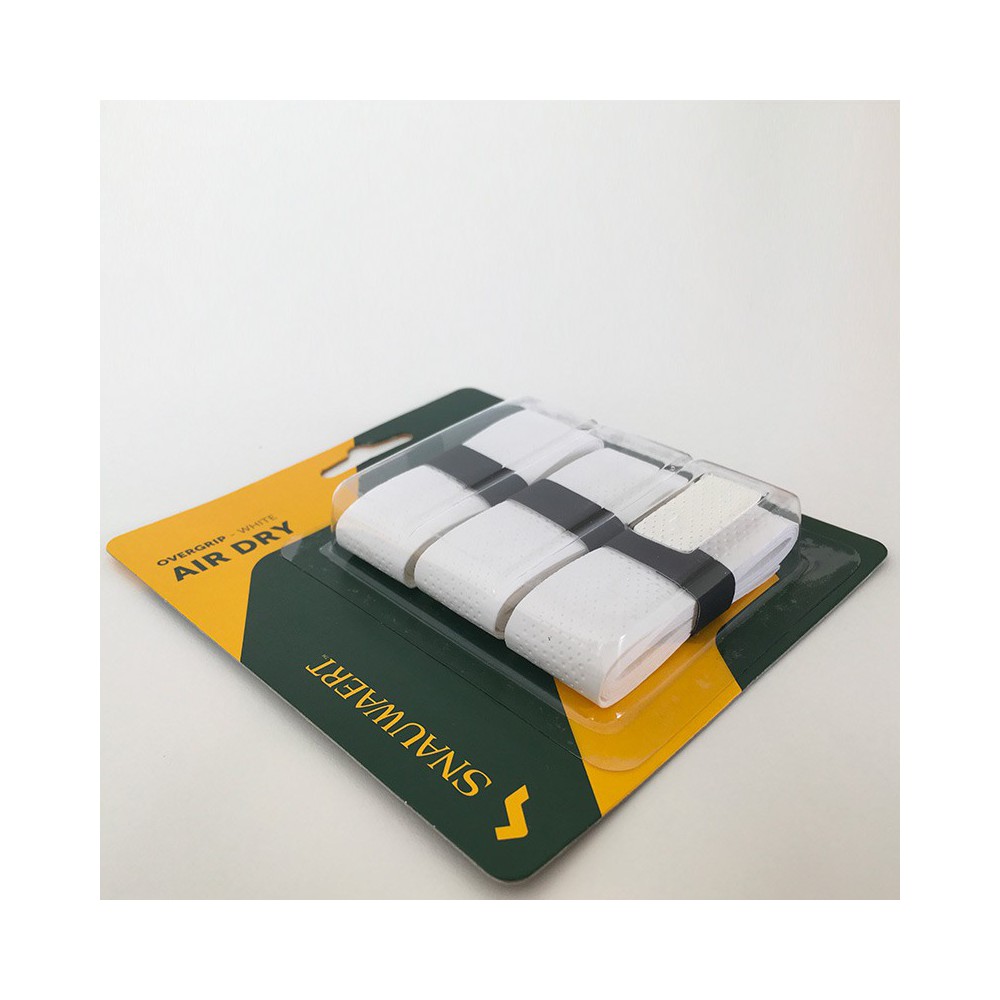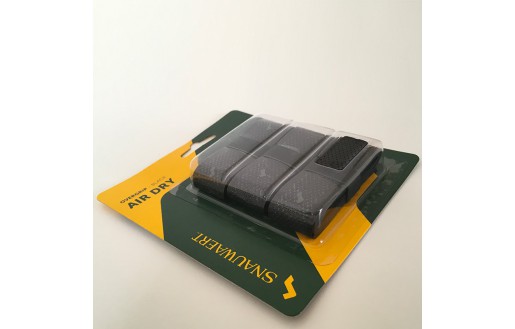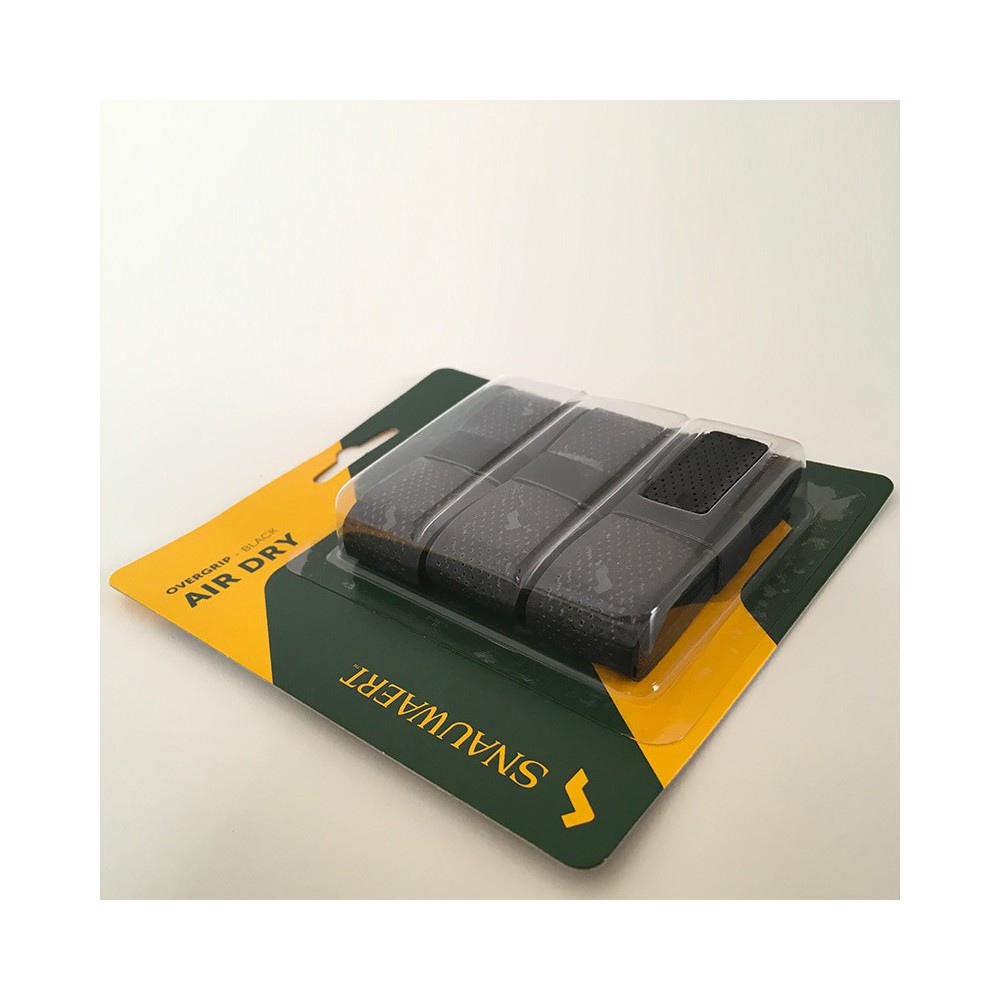 OVERGRIP - AIR DRY
Air Dry is a multi-layered PU overgrip. It features a high level of sweat absorption, to ensure excellent grip in all playing conditions. Pack with 3 overgrips.
Product available with different options 
Dry multi layer multipunctured PU foam to provide a firm grip of the racquet.
Three overgrips pack.
Available in black and white.


Free shipment for orders above €180.00