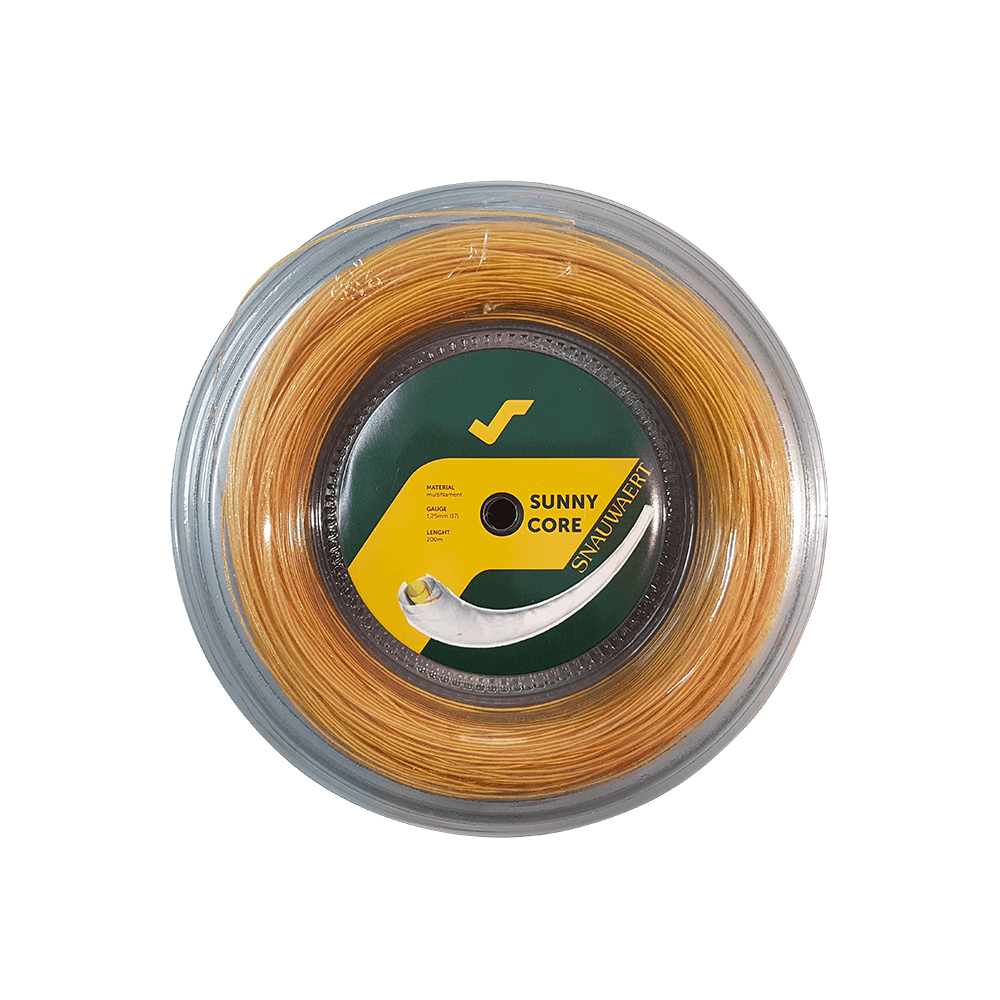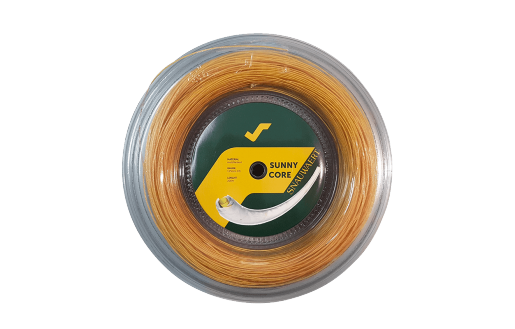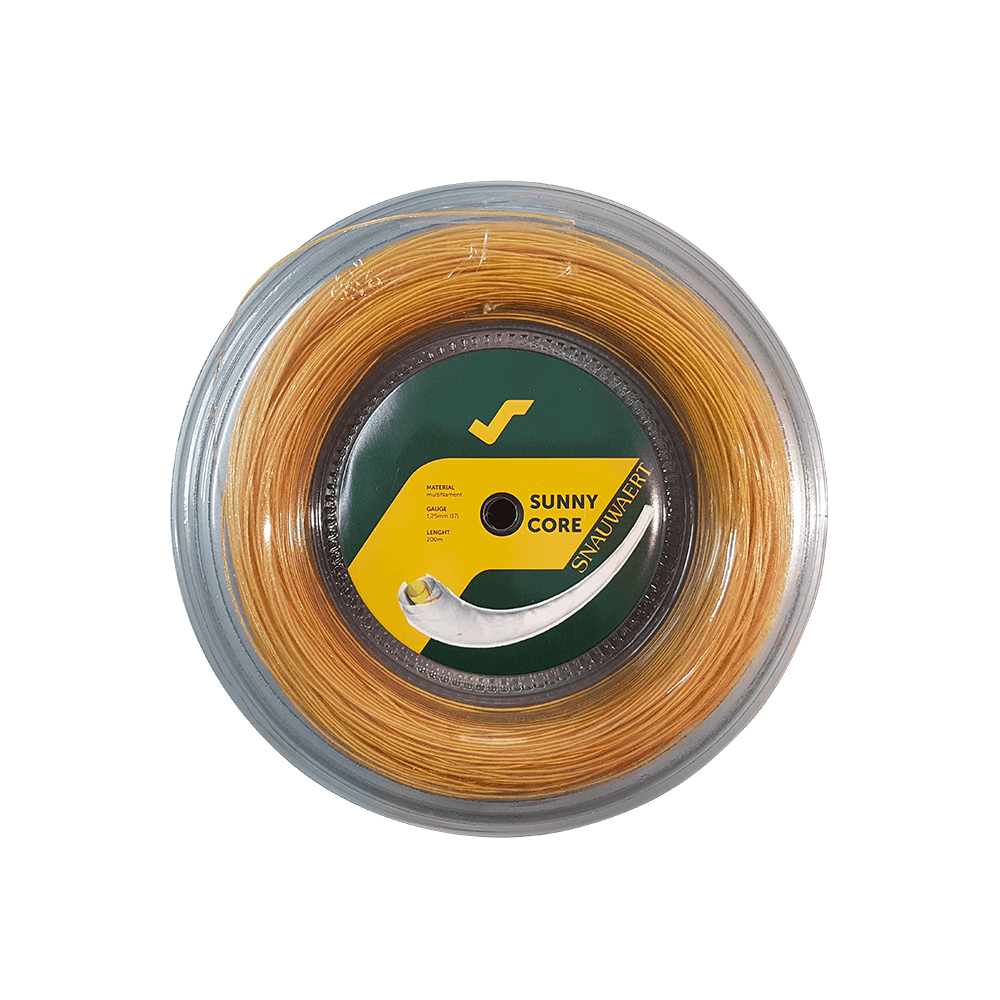 SUNNY CORE 200M REEL
The Sunny Core is a unique multi-ribbon string. With 14 wrapped polypropylene ribbons, it is the most comfortable and powerful string on the market after natural gut. It is also the lightest (-50% compared to polyester) and makes your racquet extremely manoeuvrable.
Available in 1.25mm and 1.30mm diameters.
Multi ribbon
Unique construction with 14 wrapped polypropylene ribbons (inner ones in sunny flower yellow color).
The most comfortable and powerful string on the market after natural gut.
Suggested for Vitas 105
Free shipment for orders above €180.00